Description
Access all your games:
GamesBoard Launcher is a PC application that allows you to access all the video games on your computer, whether from digital platforms or installed manually.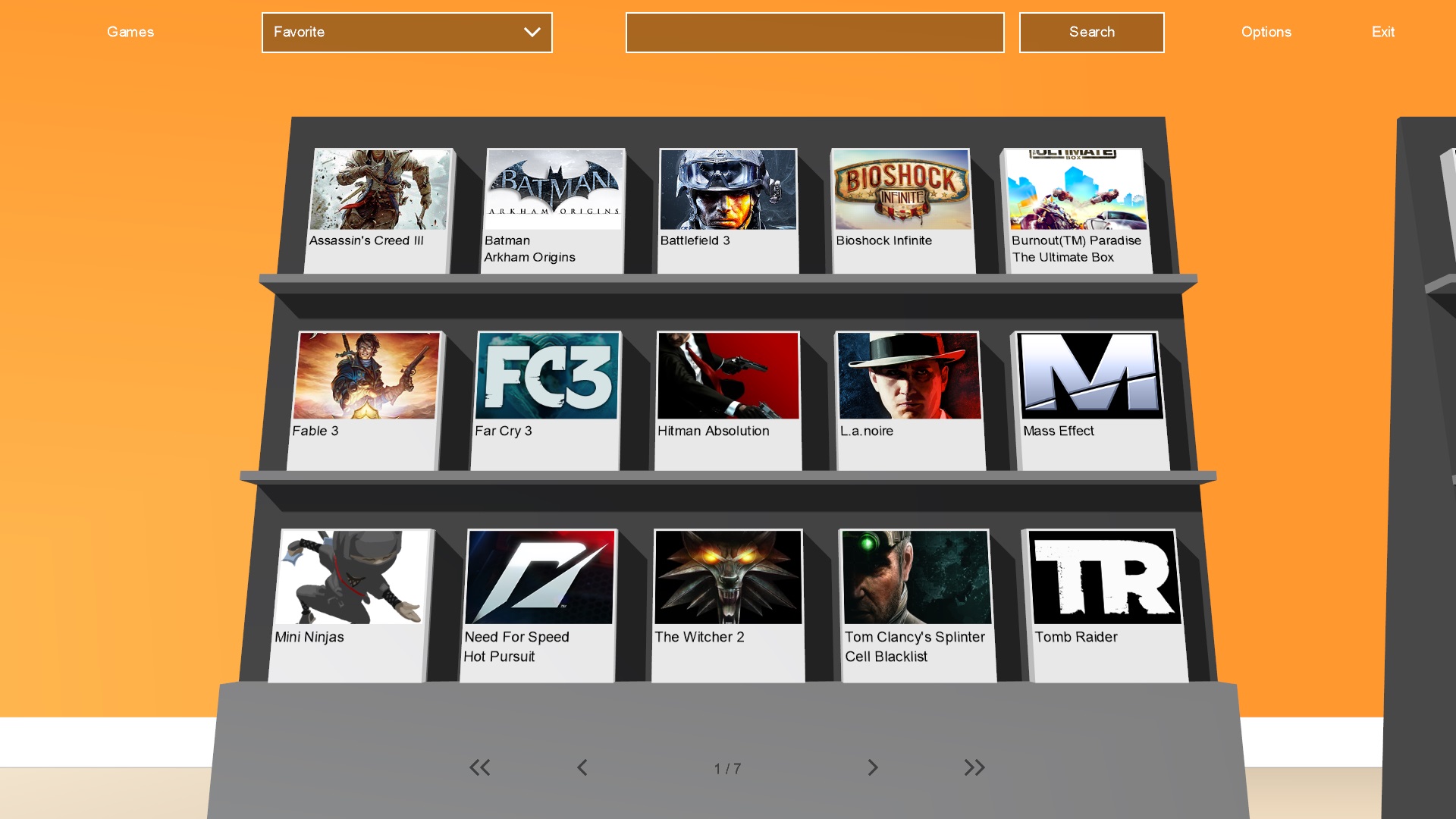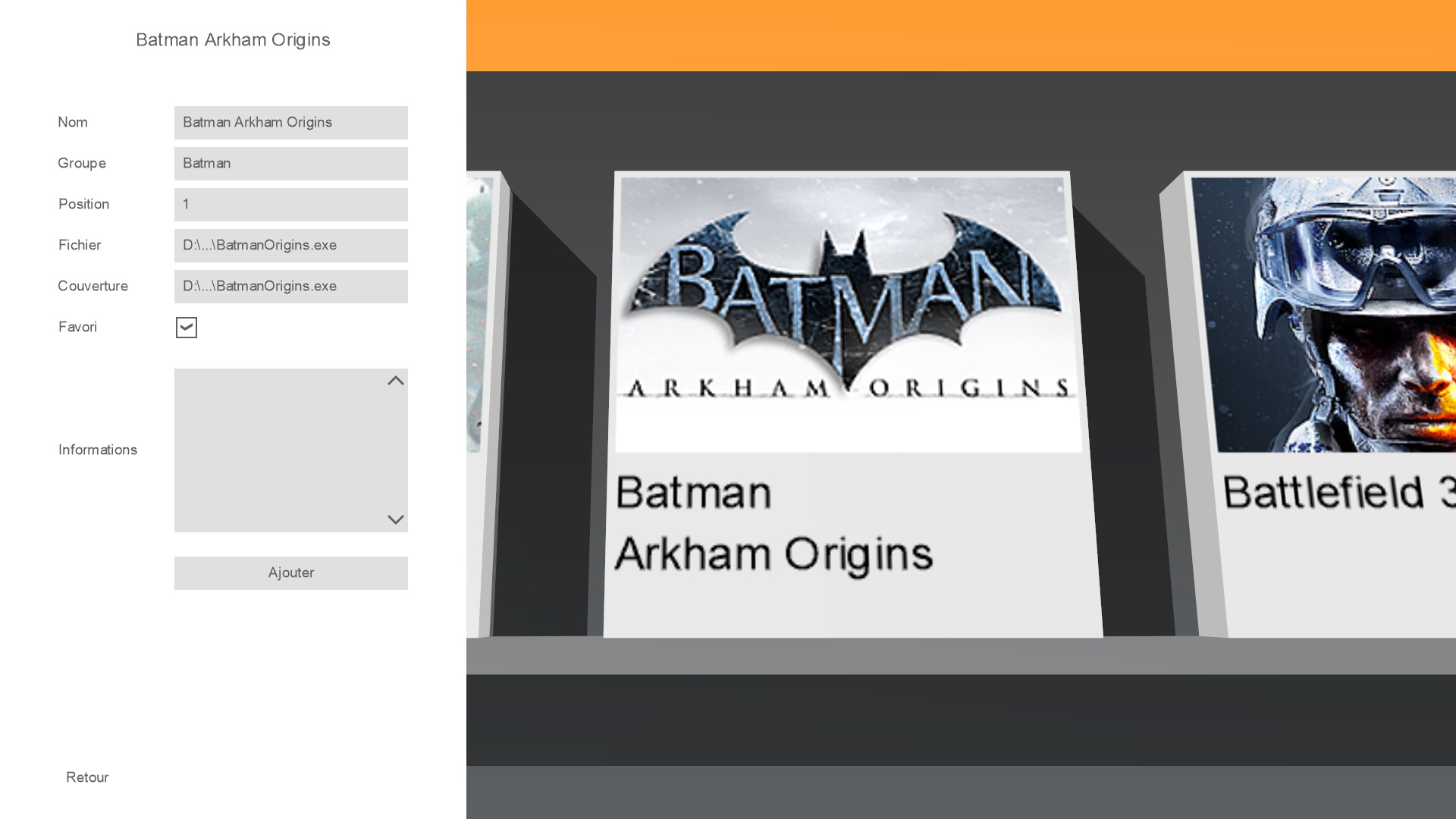 Master your collections:
Each game has a profile where you can specify the name of the game, the name of the series, this is one of your favorite, or any other useful information, such as your gender or progress in the game. You can then organize your games according to the information recorded in the records.
Enjoy your platforms:
GamesBoard Launcher
detects and adds your gaming platforms in a specific collection. This allows you to access at any time and enjoy the benefits they can bring.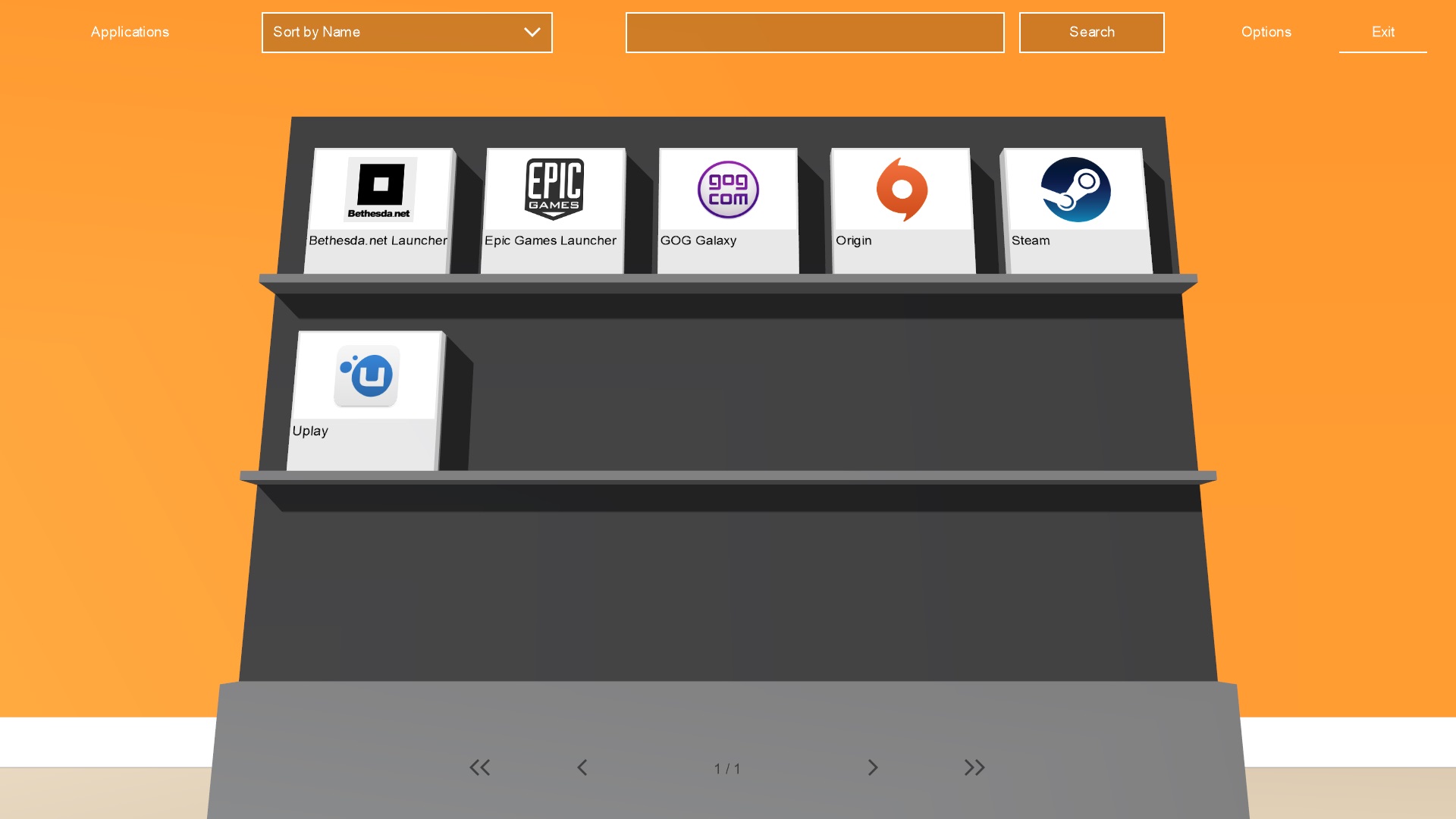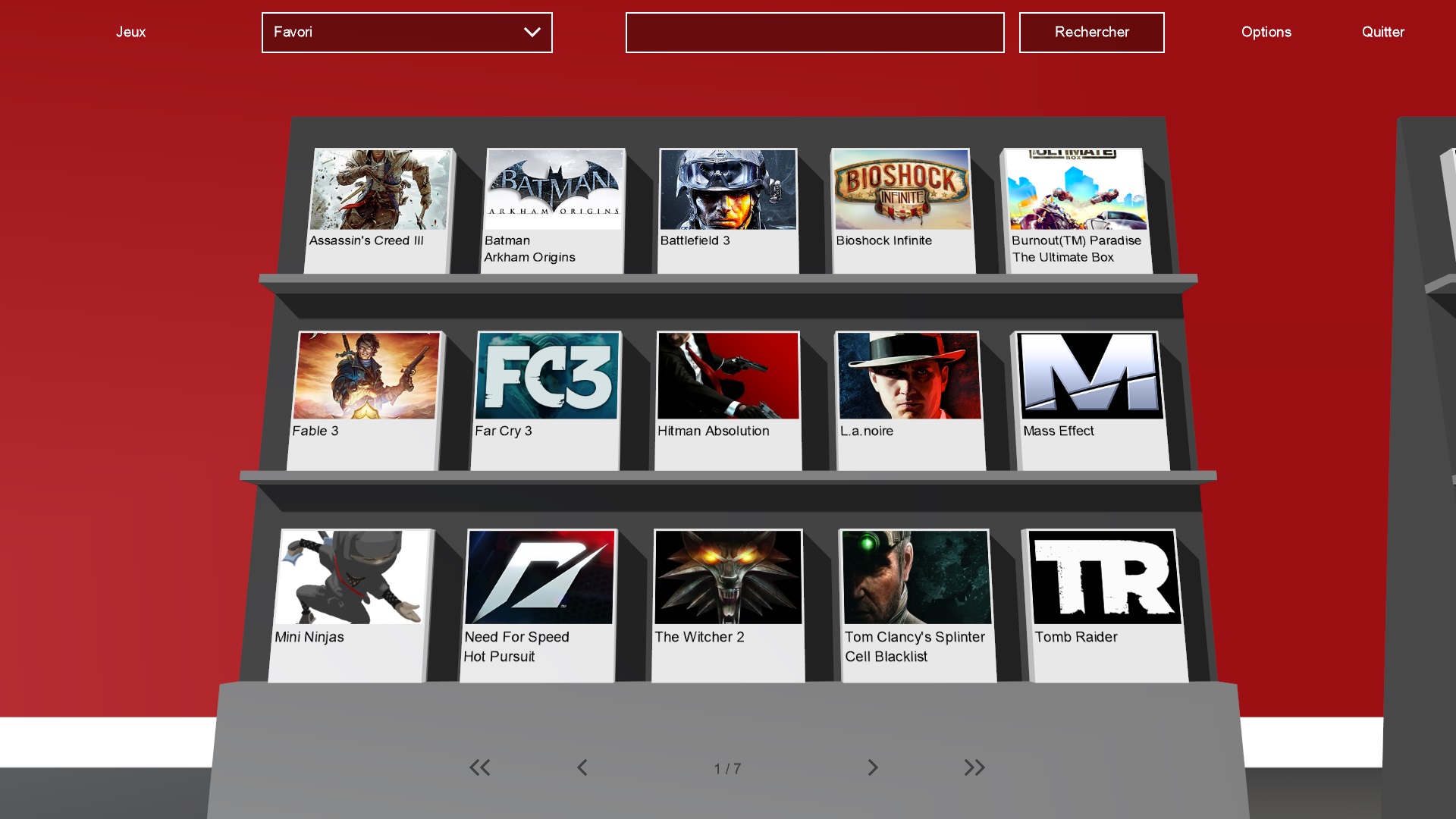 Personalize the interface with your colors:
Graphical themes can be created directly in the application, to change both the appearance of the room, shelves and boxes, the colors of menus and texts.
Use

GamesBoard

GamesBoard for everything you want:

GamesBoard Launcher

can manage collections of games, but also music, movies, links, images, documents or any other file type.